Where Great People And Great Food Meet!
Serving the Most Delicious Soups, Salads, and Subs
Combining Great Tasting Food With Excellent Customer Service
Mikee's Place is a locally owned and operated business serving deliciously made soups, salads, and subs — all at reasonable prices. For more than 33 years, we have been giving customers in Southbury, Connecticut a dining experience you shouldn't miss!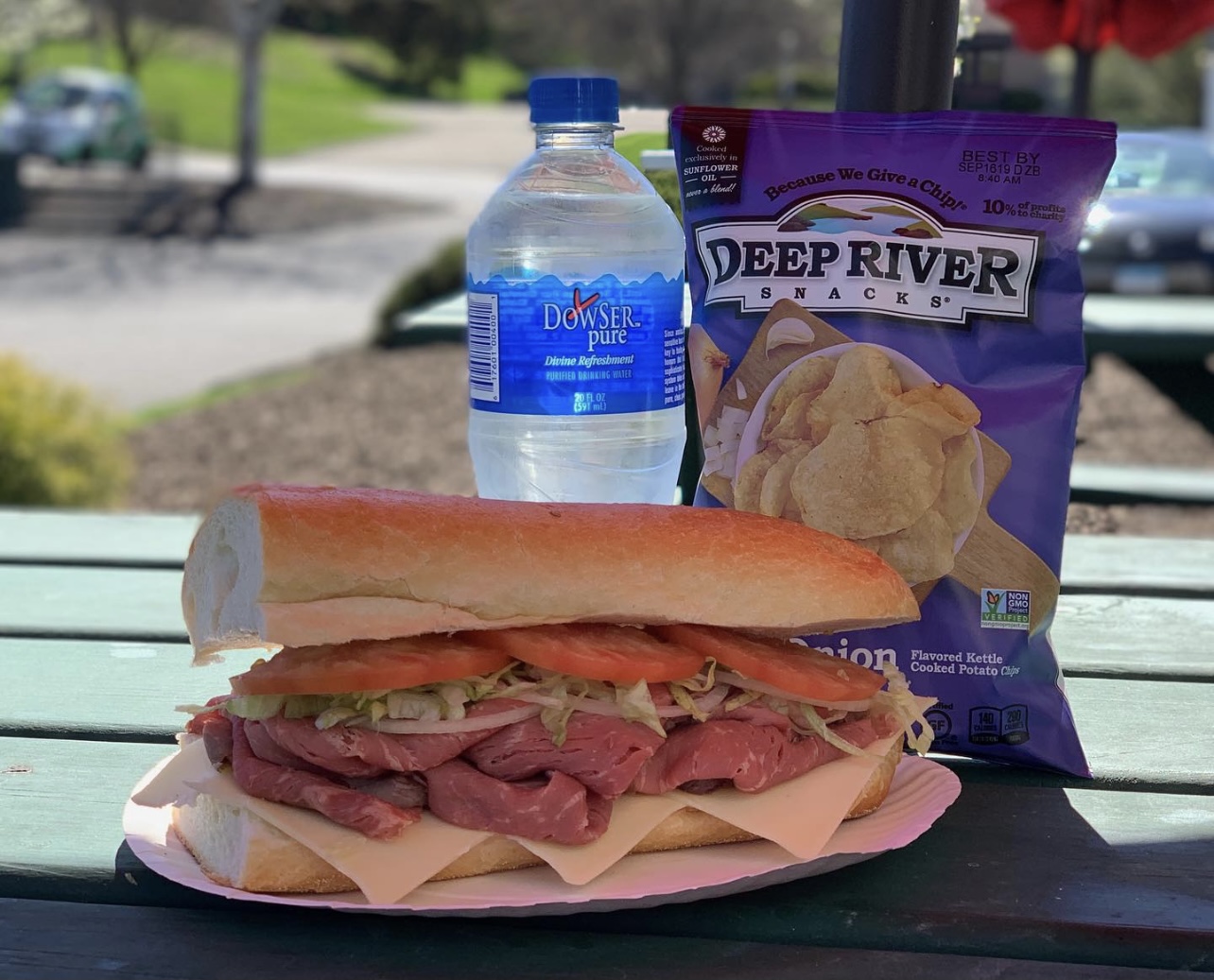 Real Subs...Made Right!!
Fresh Italian Sub rolls are delivered daily from NY.
Our staff makes sure that your food is prepared to perfection, with carefully selected ingredients blending together to make the perfect sub. Whether you are eating lunch, picking up dinner for the family or planning a big party with all your friends, we having serving sizes to accommodate every need.